Whitney Houston and Bobby Brown's Daughter Photographed Snorting Coke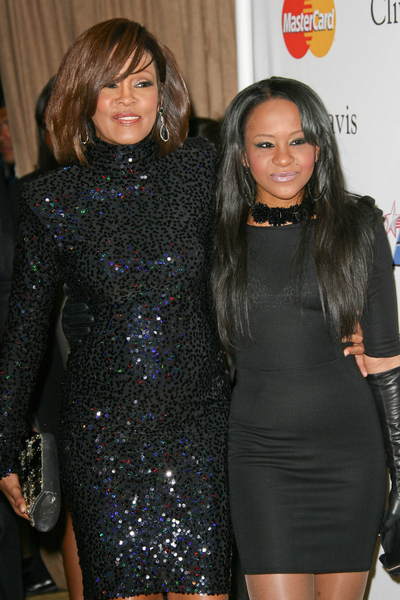 The
National Enquirer
is set to publish a big spread in the upcoming issue featuring
Whitney Houston
and Bobby Brown's daughter Bobbi Kristina, 17, doing lines of cocaine. The website Hello Beautiful has a preview of that issue, which is out this week.
Whitney Houston
of course has faced a very public battle with drug addiction. Back in 2006, The National Enquirer had exclusive photos of Whitney's trashed bathroom, complete with a crack pipe and drug paraphernalia. Then in September, 2009,
Whitney Houston
went on Oprah ahead of her big comeback tour, saying that she was sober now and suggesting that her ex husband, Bobby Brown, had led her down a path of drug addiction.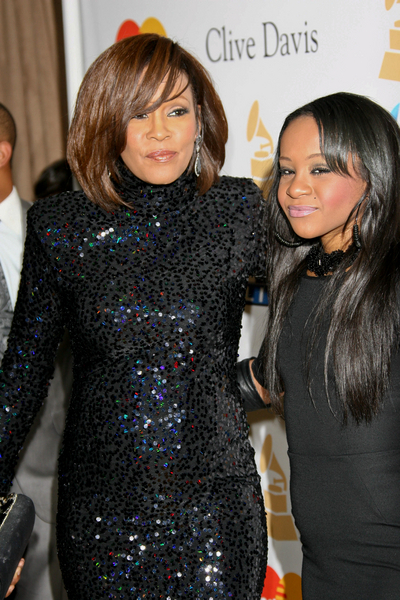 Whitney Houston
told Oprah that she she took Bobbi Kristina with her to an "Atlanta drug rehab for mothers and children," and that she told her the truth about what she was going through. It's thought that
Whitney Houston
never really got sober, though, and there were rumors last year that her erratic behavior on tour was caused by drugs.
Her parents' addictions must have been pretty hard on Bobbi. According to the National Enquirer, she attempted to stab
Whitney Houston
in 2008 at the age of just 15. Bobbi then tried to slit her wrists and was briefly put in a psych ward in a hospital in Atlanta for observation. Then late last year the National Enquirer published a photo of Bobbi brandishing a semi automatic gun that's illegal to own under most circumstance, an AR-15 semiautomatic rifle.
So Bobbi Kristina is snorting cocaine just like the behavior she witnessed from her mom and dad while she was growing up. It's sad, and hopefully she has some good people around her who can help her. It's hard to imagine who that might be when she's stuck with
Whitney Houston
and Bobby Brown as parents.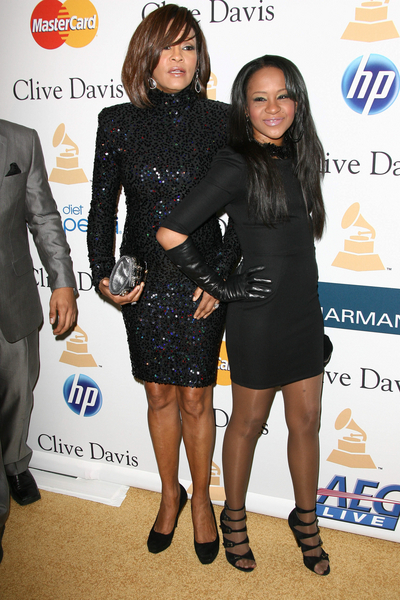 Whitney Houston
and Bobbi Kristina are shown at a pre-Gramy party on 2/12/11. Credit: Andrew Evans/PRPhotos
Celebitchy